Home For Pets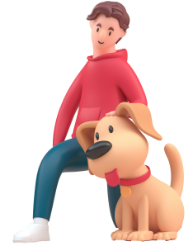 Welcome to the home page of Stichting House of Tails!
We are a charity foundation based in the Netherlands, supporting animal shelters. Our main animal shelter is in Kanchanaburi Thailand, where we have around 60 dogs in one smaller locations and 7 cats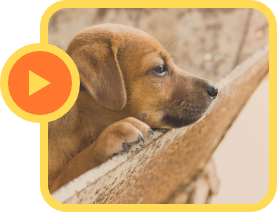 "Every dog deserves a loving home, and your support can help us make that a reality."
Save a Pet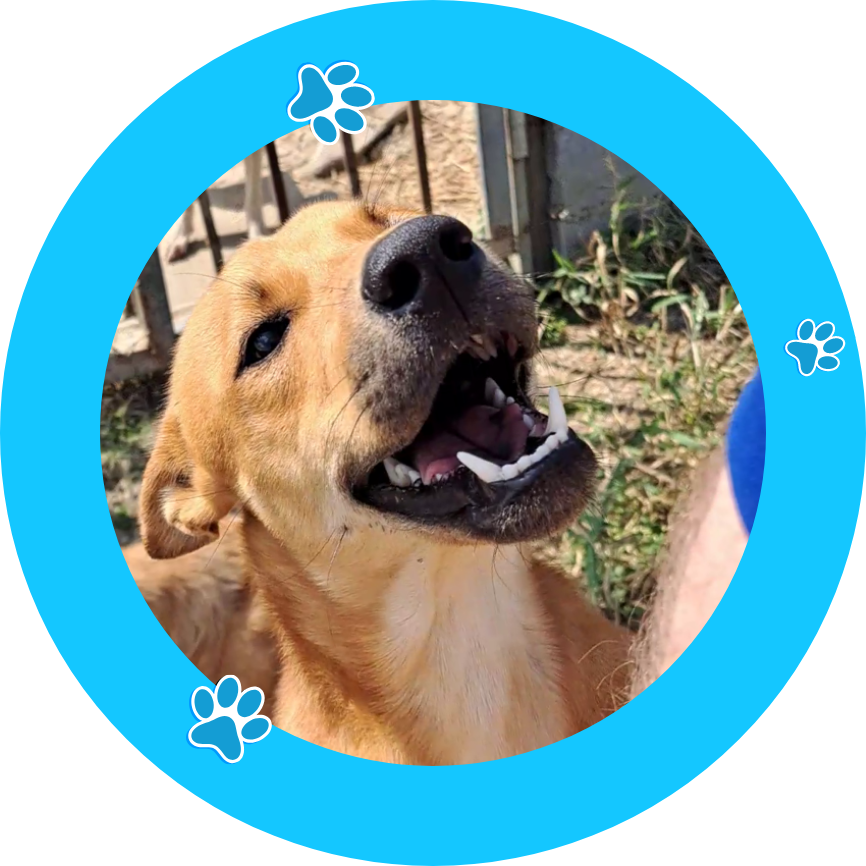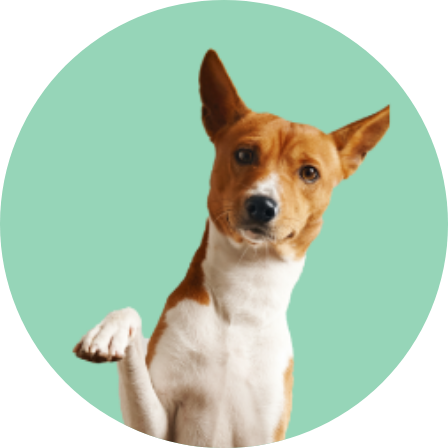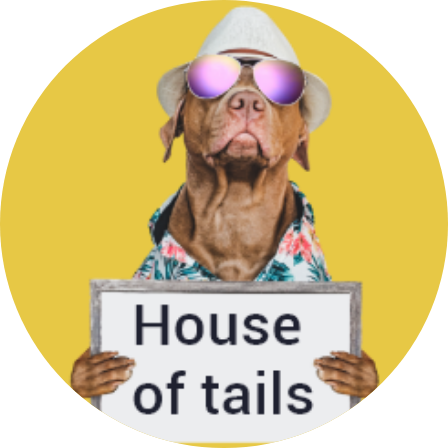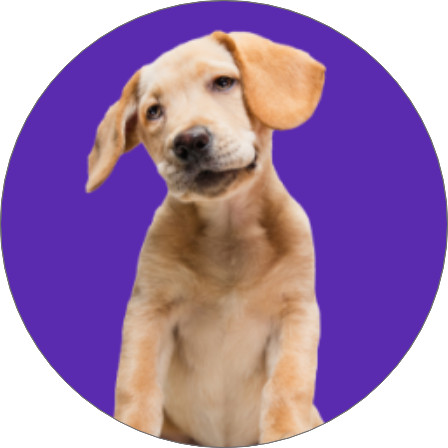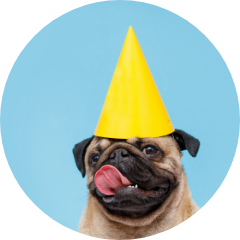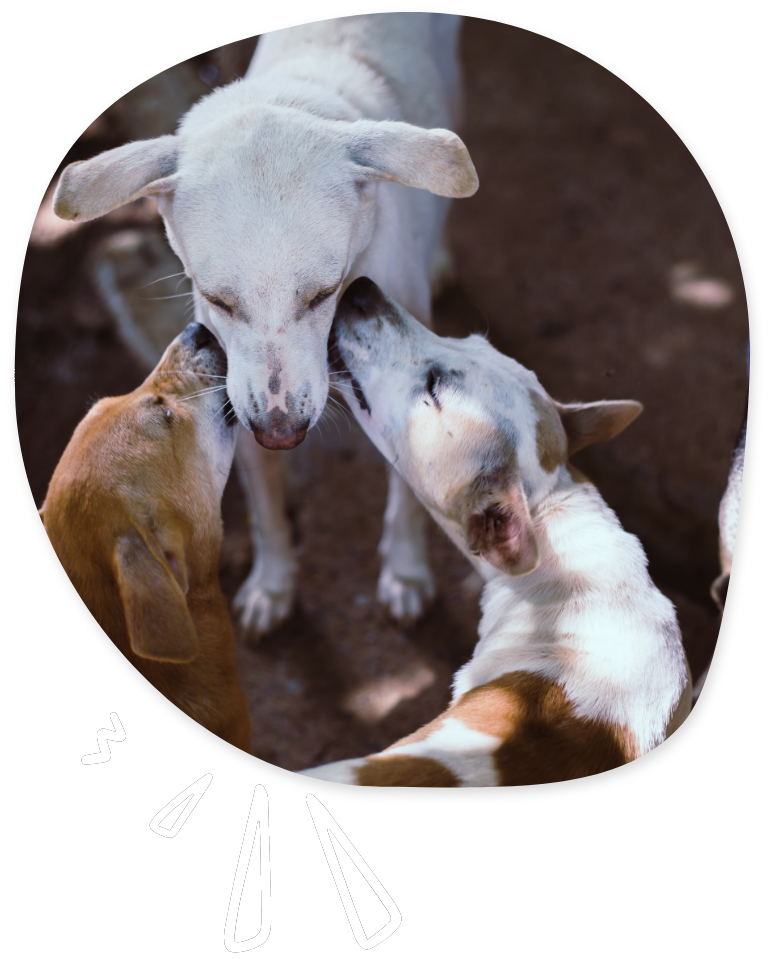 OUR
STORY
House of Tails offers a safe haven for the dogs in need. Rescued from abuse and adversity, their spirits brightly shine, Come, be a part of our mission, join hands and align. Together, let's provide them the love and care they truly deserve, Donate now to safeguard these precious lives, let compassion serve. Make a difference today, embrace the power to transform their world.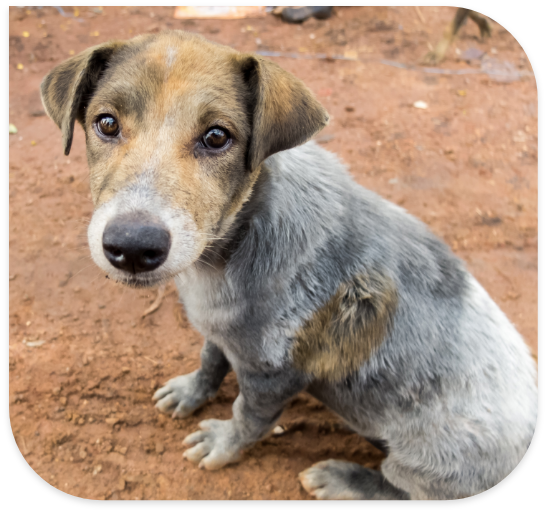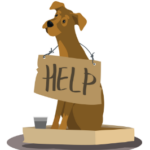 Save a Pet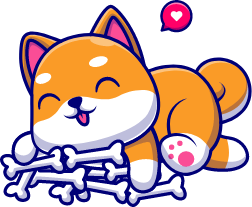 "Saving one dog may not change the world, but for that one dog, the world will be forever changed."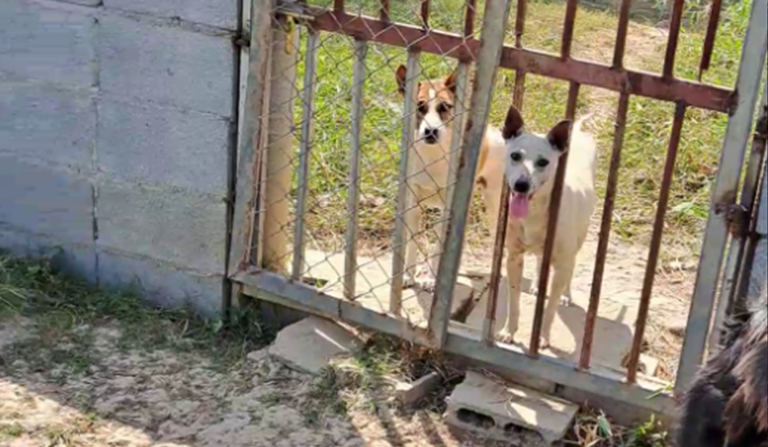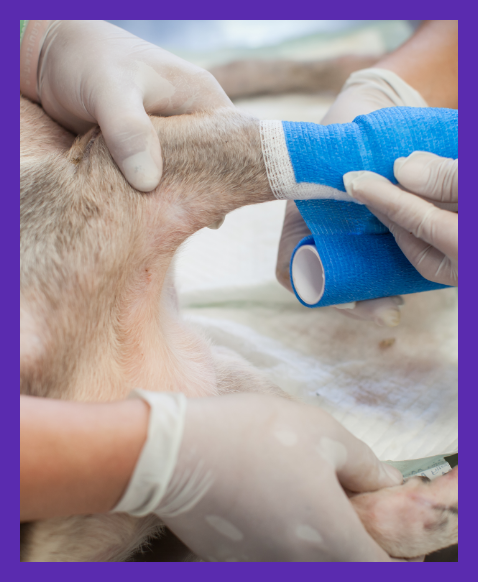 GIVE A GIFT WHICH WILL BE USED WHERE IT IS NEEDED
Donate today and be their hero!" Give the gift of love and support to our furry friends! Your donation to dogs in need will be used where it's needed most – providing shelter, medical care, and nourishment. With your help, we can make tails wag and hearts soar. Join us in making a lasting impact on the lives of these loyal companions.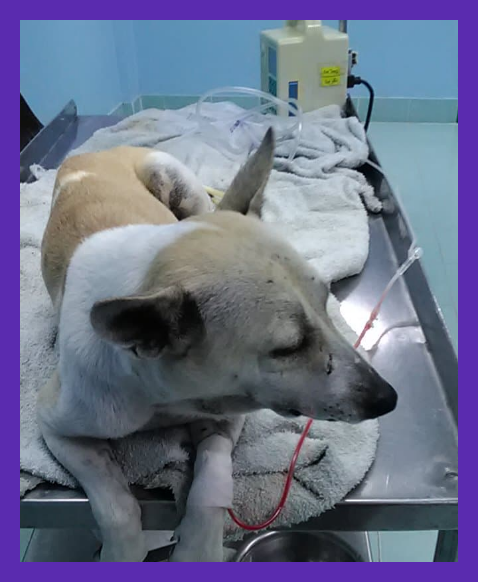 KNOW MORE ABOUT OUR DOGS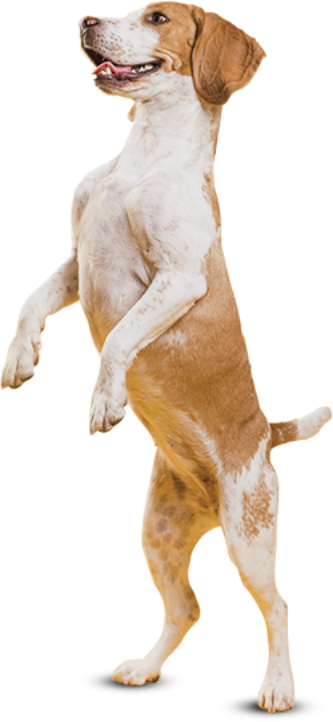 HOW YOU CAN HELP ?
We are registered as charity in the Netherlands with RSIN 8555.49.786.