Welcome to the home page of Stichting House of Tails!
We are a charity foundation based in the Netherlands, supporting animal shelters. Our main animal shelter is in Kanchanaburi Thailand, where we have around 60 dogs and two smaller locations for 9 dogs and 4 cats.
Please excuse, we are working on the website, since we decided to start all over again with a fresh site. We are working on how it looks and updates.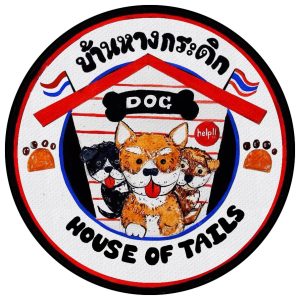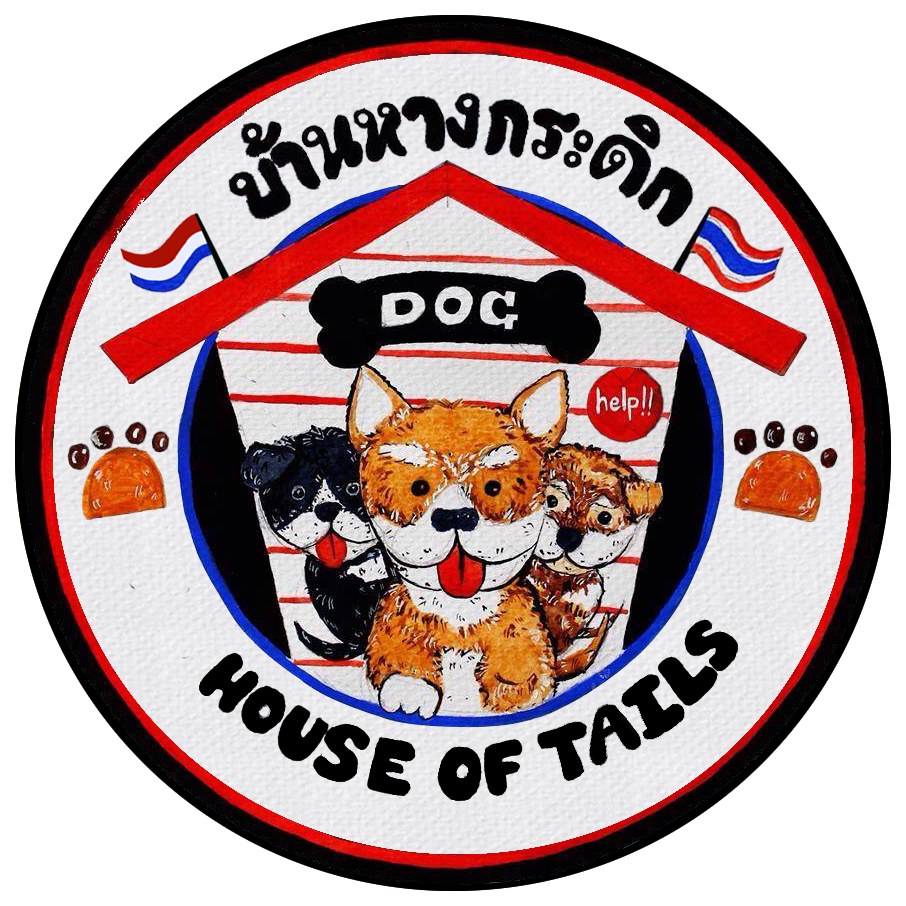 We are registered as charity in the Netherlands with RSIN 8555.49.786.